Ventura Engineering Inland is the best solution for anyone who needs to hire a civil engineering firm.
At
Ventura Engineering Inland
, we understand the importance of making sure every detail is taken care of when it comes to your project. Our team can provide expert management solutions that identify and address any potential obstacles you might face along the way.
As reliable civil engineering consultants in Southern California, our customers have come to depend on us for their start-to-finish planning needs – with guaranteed satisfaction! Contact us today at (951) 240-5222 and see what a difference quality civil engineering service makes!
We are experts who know how to meet your demands and will take into account all the details around your project. We will then offer you solutions and a comprehensive plan that will allow you to get the turnaround results you need.
Our goal is to deliver an exceptional customer service every time, and our experience in the field allows us to meet the requirements of each client.
Our team can assist you with:
Land Development
Hydrology Drainage
Grading Plans, Entitlements
Hydraulics, Stormwater Sewer Design
Pollution Prevention
Water Distribution Design, and more.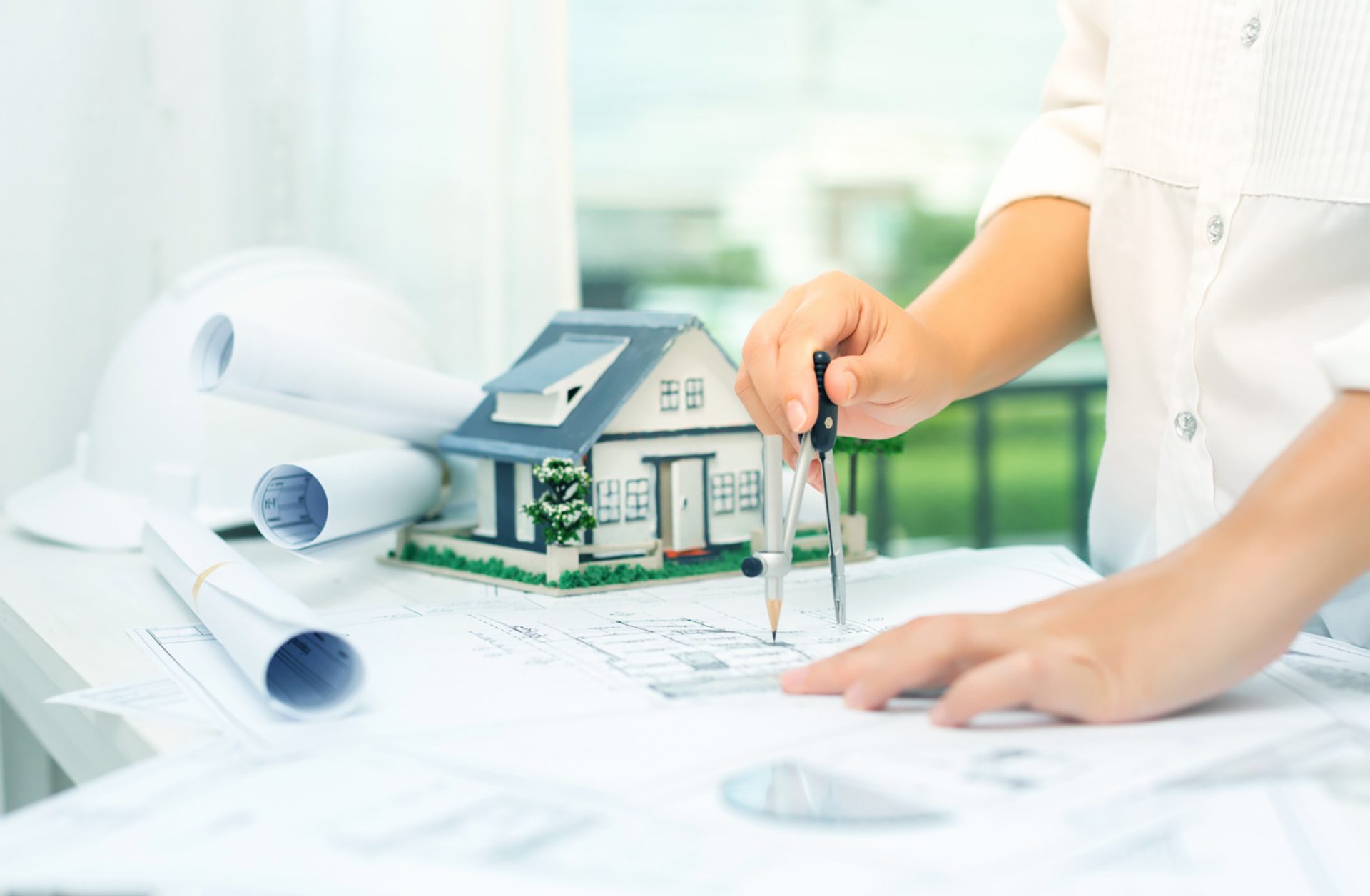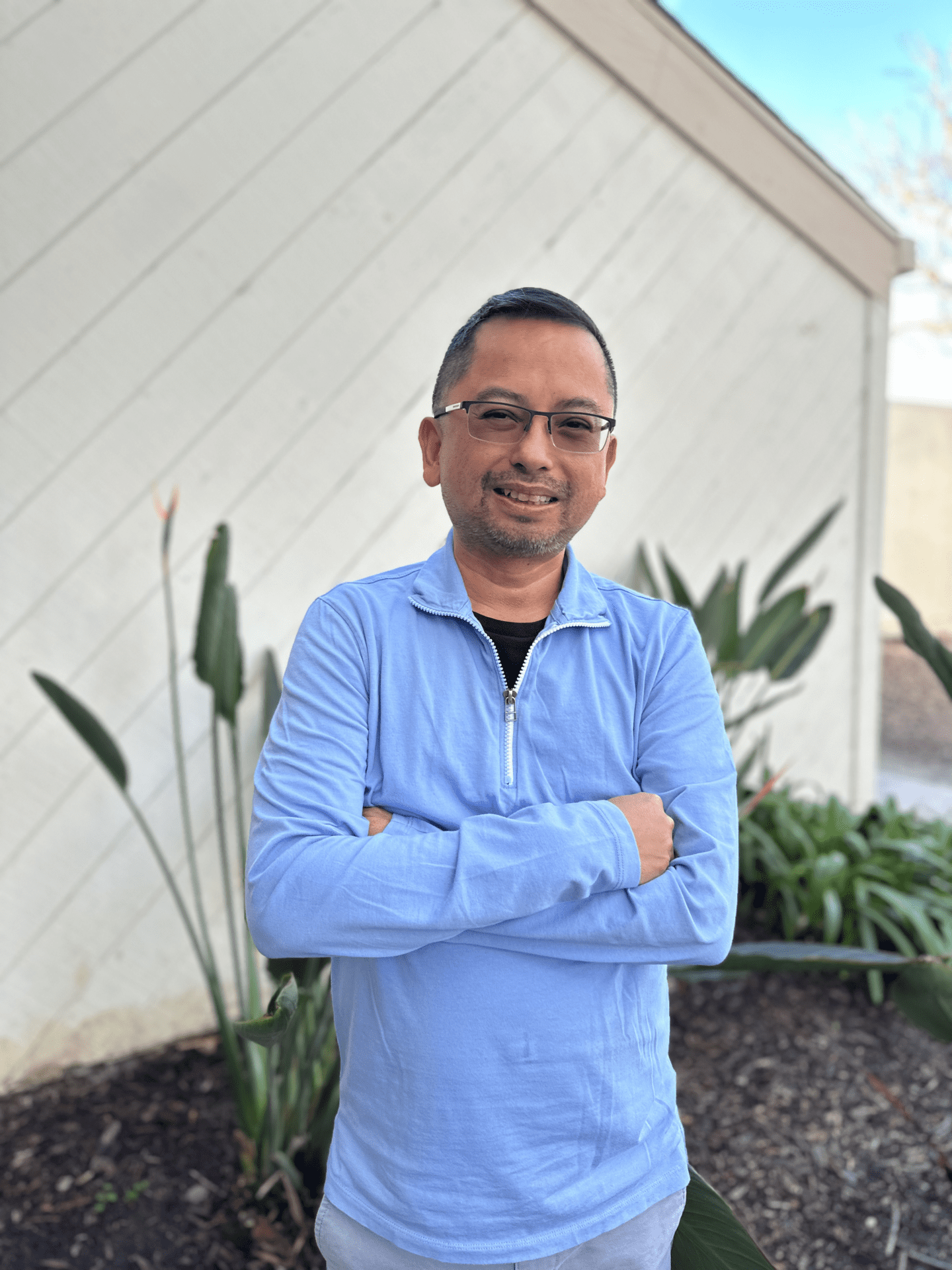 Wilfredo Ventura 
Owner, Principal Engineer (P.E.)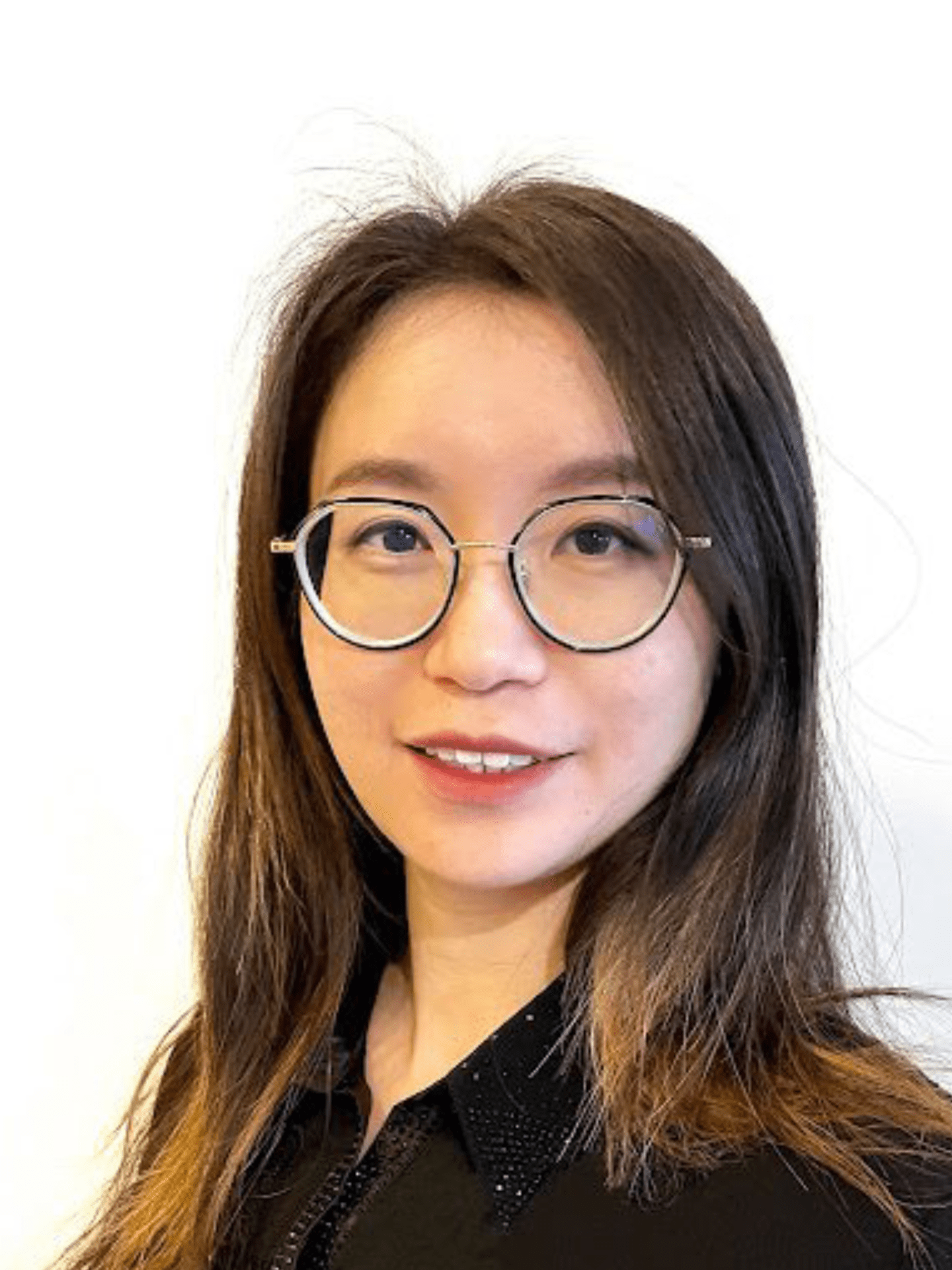 Kelly (Jinglin) Luo
Project Engineer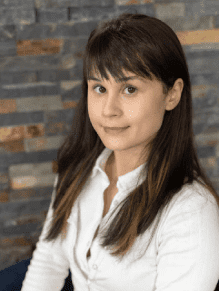 Veronika Martynova
Design Engineer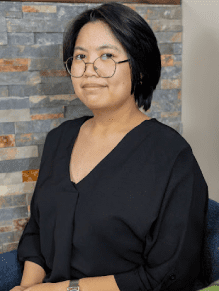 Angelica Colot
 Project Coordinator
Project Coordinator, Notary Public
Admin, Notary Public
Brett Bennetts
Civil Engineer, P.E.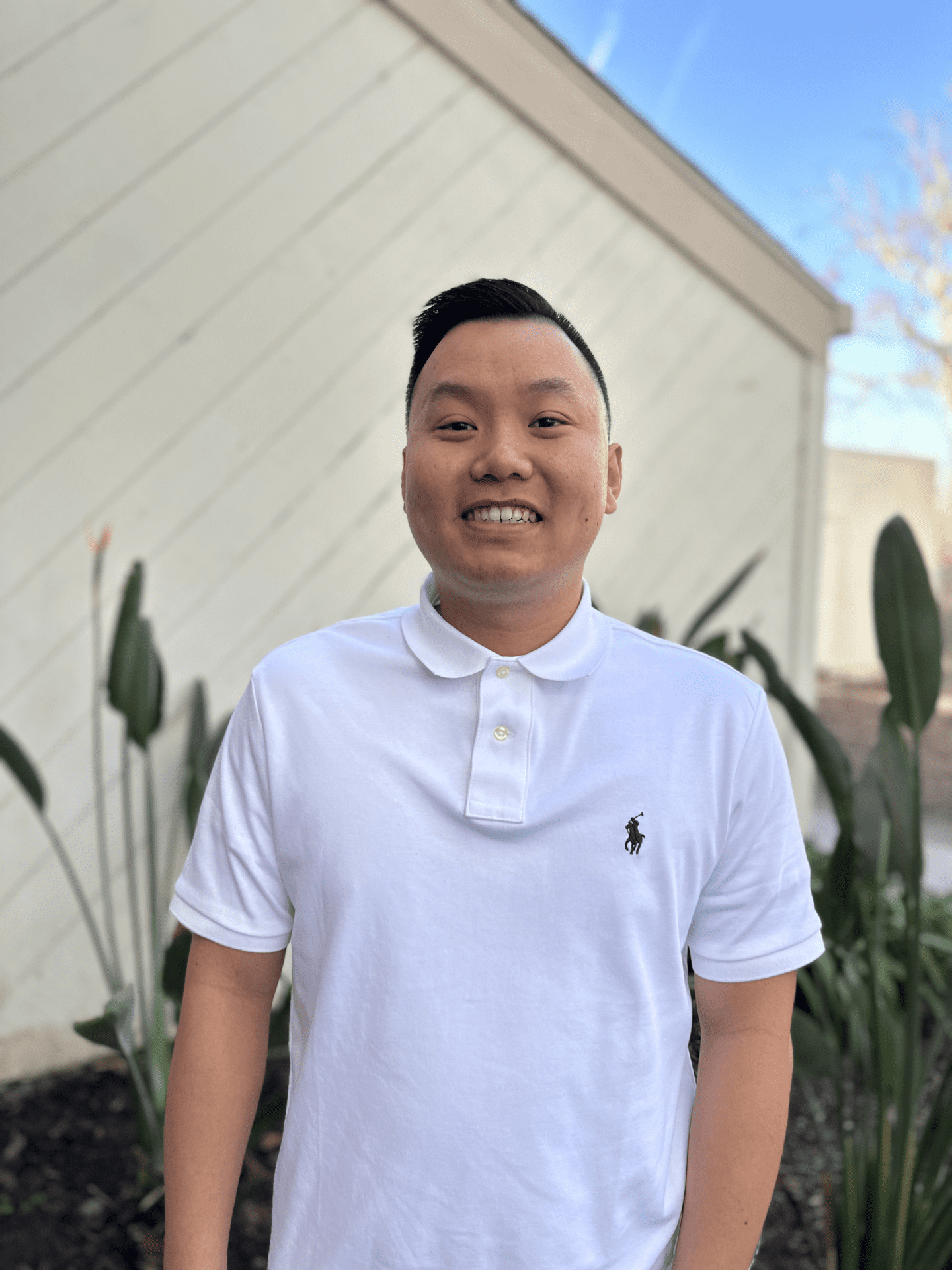 Raiden Pharn
Project Coordinator,
IT Support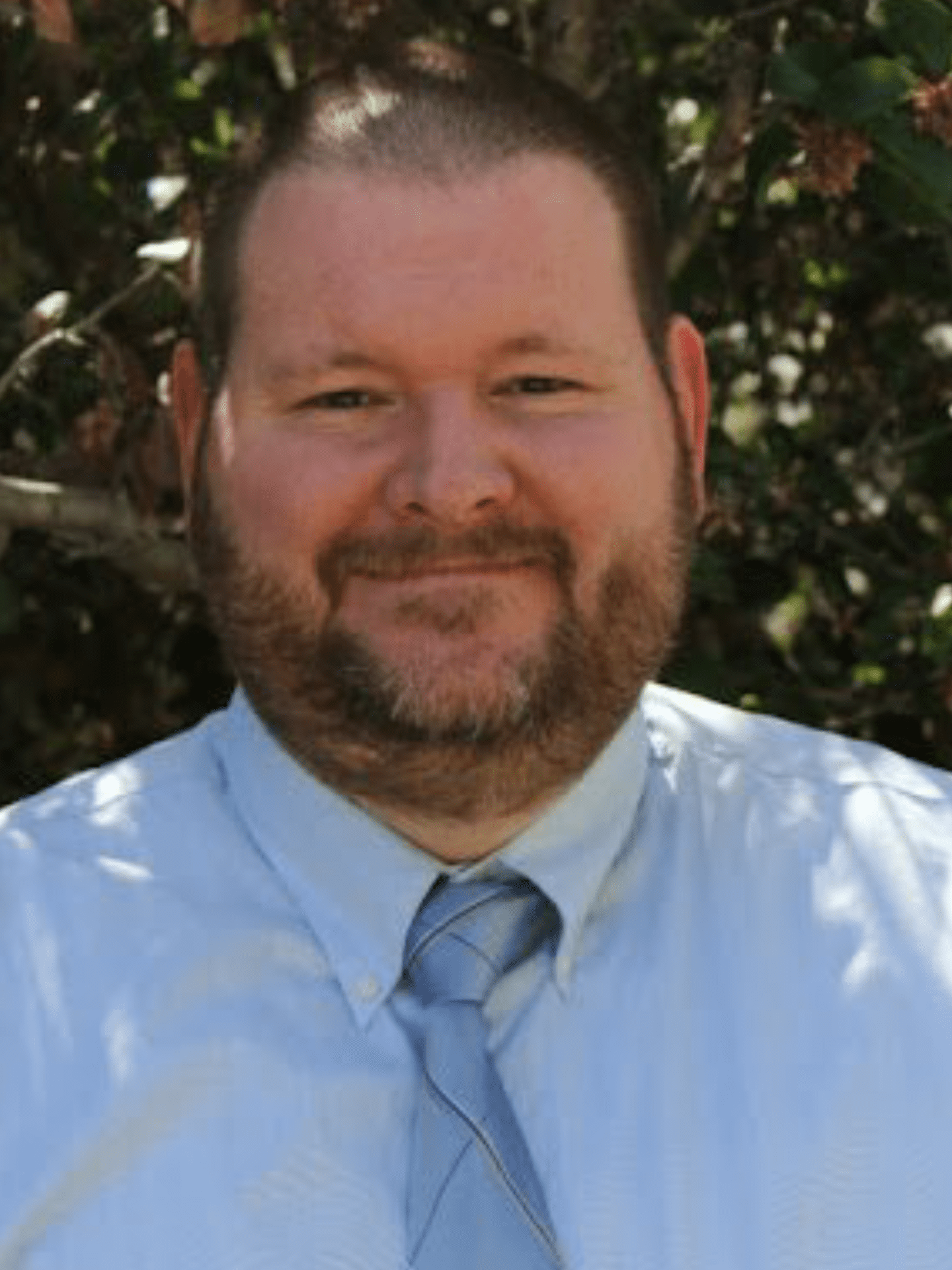 Robert Reiner
Project Engineer,
Stormwater Specialist